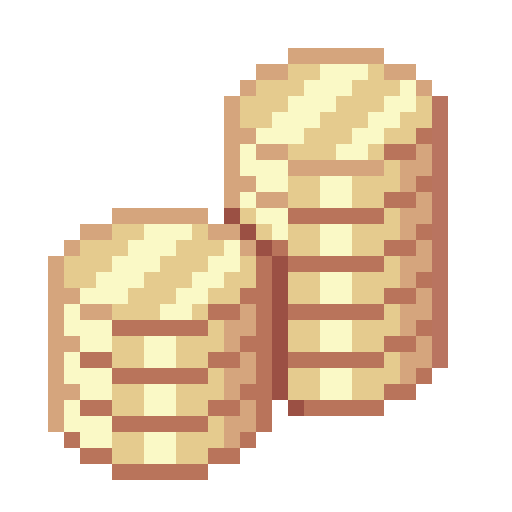 EXTREME VALUE
Our VPS plans get you the best bang for the buck. How does two terabytes of disk at $20/month sound?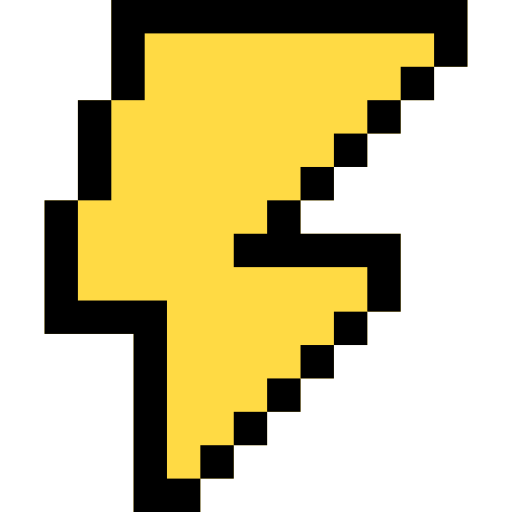 EXTREME PERFORMANCE
We operate our own network which means we have full control over which carriers deliver your bandwidth. Every VPS has a minimum 1 Gig connection and we don't oversell our network.

EXTREME SUPPORT
Need to upgrade your VPS? Want a fresh install? Between our Control Panel and Support Portal we've got you covered.